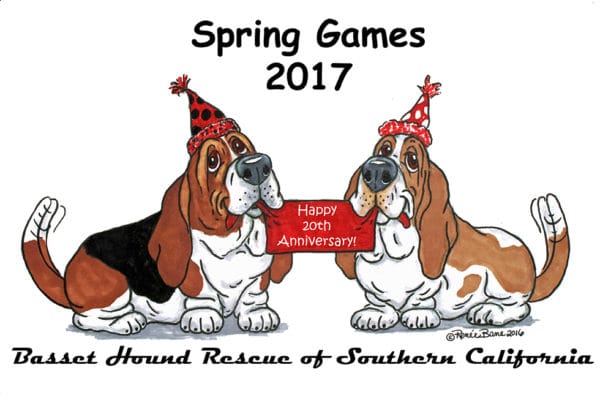 WHEN & WHERE
Saturday, June 10
10 am to 3 pm
William R. Mason Regional Park
18712 University Drive
Irvine, CA 92612
ABOUT
In the Center Ring
Boxer Relay – Treat Toss – Synchronized Swimming – Timed Agility – Hound Tracking – Talent Contest – Musical Hoops – Hound Dog Howl Off
Enjoy over a dozen exciting attractions including our new and improved BBQ, Hound Crafts Booth, Vendor Village and the BHRSC Merchandise booth!
Plus, fantastic raffle prizes and activities for you to enjoy with your hound!
Adoption fees are $100 off at Spring Games (families must be pre-approved). Come meet your perfect match!
PRESENTING SPONSOR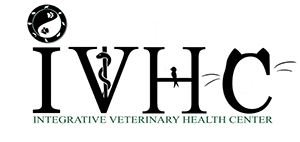 A special thanks to all of our Sponsors for making Spring Games 2017 happen!
REGISTRATION
Pre-registration ends on Saturday, May 27, 2017. Please note that the fees increase for on-site registration, up to $25 for the first basset and $10 for each additional hound. Official Spring Games T-shirts are available by pre-order only.
Due to personality differences among breeds, we ask that only Basset Hounds (and Basset mixes) participate in the Ring Events. Thank you!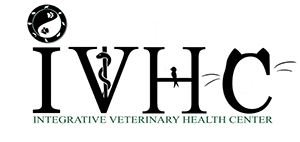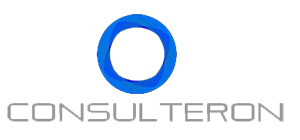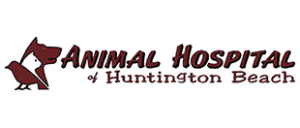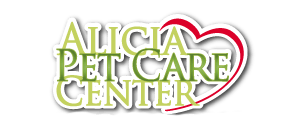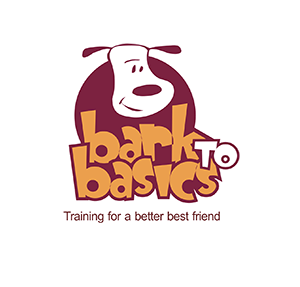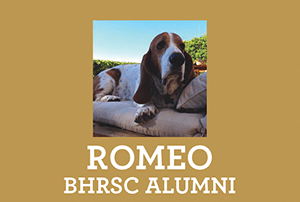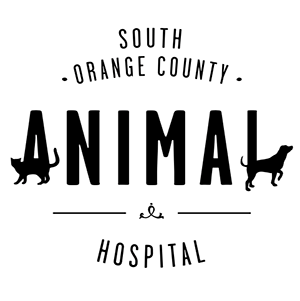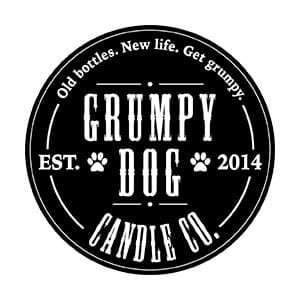 Barbie and Gerry Nat