Giving Tuesday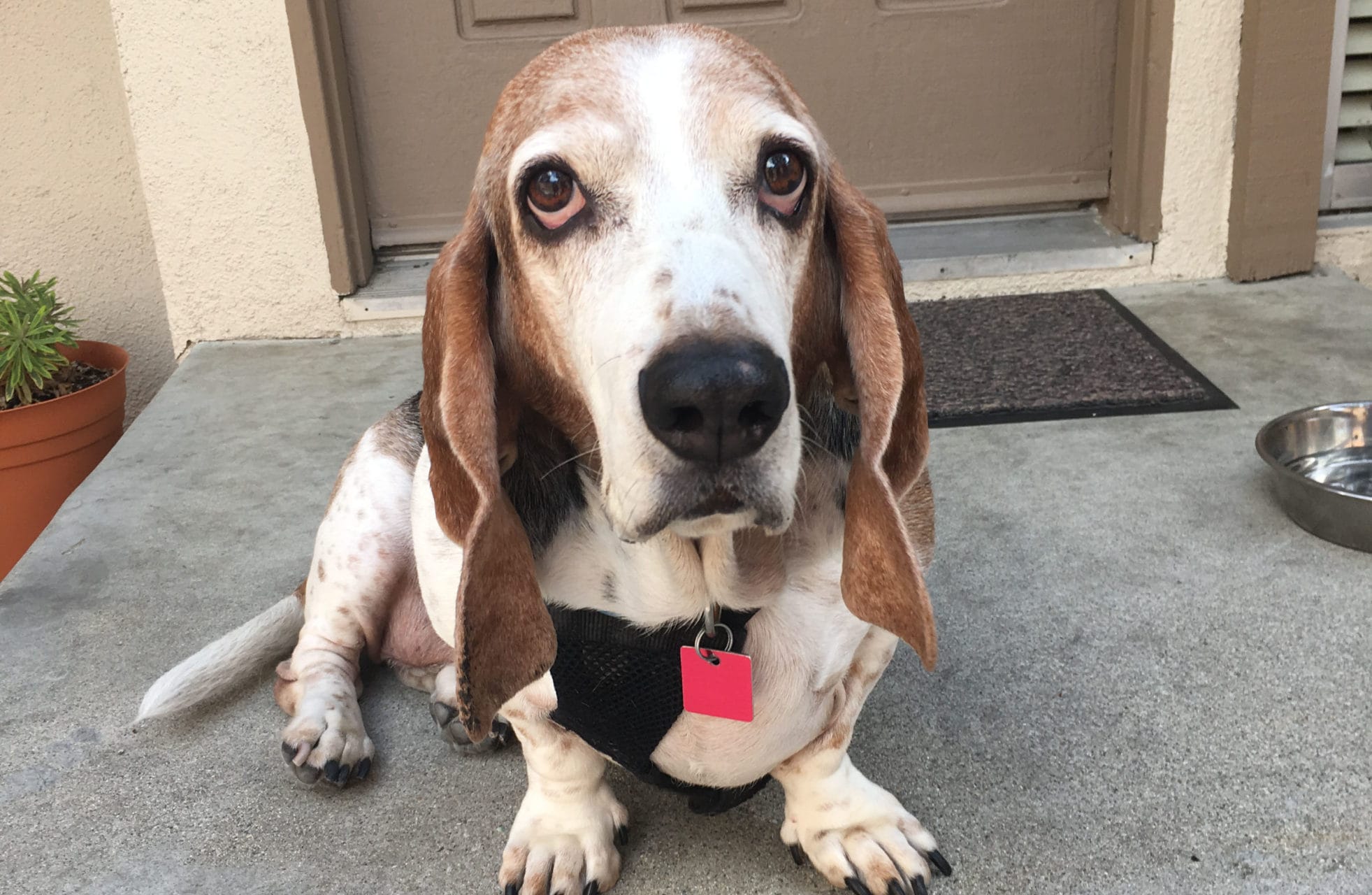 Giving Tuesday is upon us and this year BHRSC is giving back (to you)!
Starting Giving Tuesday (11-29) through 12-4 find the hound of your dreams and name your own adoption fee ($25 minimum)!
Generous Bids Benefit Hounds in Need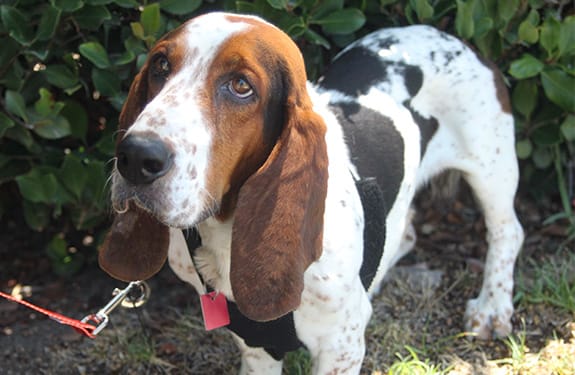 Meet Jax and watch his story to find out more about how we help hounds in need like Jax and the important role that our events play in fulfilling our mission of love.
Holiday Special